Asset Protection Planning In Scottsdale, AZ
It can be critical to protect your personal assets against events that may be out of your control. Doing the right planning at the right time ensures that your family's resources and financial security are protected.
Evaluate your risks and your assets with an attorney:
Are you a small business owner?
Does your profession incur liability more so than other? (physicians, dentists, attorneys, other professionals, etc.)
Do you own real property that may be unsafe or other risky assets?
Business owners, doctors and real estate investors must always be extremely concerned about potential liability against their personal assets which could arise from the operation of the business or ownership of the real estate. Working with an experienced attorney to review your situation and assets allows you to determine what your true risks are and develop a plan to take crucial steps that protect you based on your situation.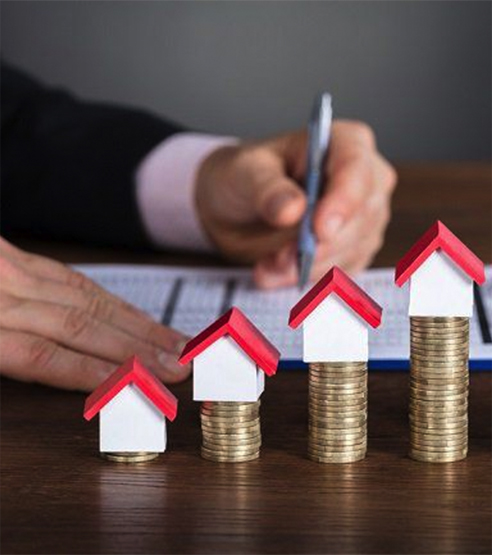 Take simple steps to protect yourself against these risks:
Most asset protection plans are pricey and can easily cost the client tens of thousands of dollars. However, when you work with our law firm you can take easy steps to understand the protections that you are automatically afforded under state law and how best to utilize assets that are protected from your creditors. These protections may include:
By working with an attorney, you can tailor your plan to your specific situation.
Who Needs Asset Protection?
A lot of people seem to think that you only need Asset Protection if you have a big house on an island and a cruise ship in the middle of the Pacific. However, this is not the most accurate way to think about it.
Anyone could get Asset Protection- regardless of their background, social class, or level of affluence. As long as you have something so valuable to you, -something worth protecting- you should consider Asset Protection.
We have had clients from just about all walks of life: from business owners, to doctors, retirees, and other professionals looking to ensure that their personal assets will have some protection in the case of any lawsuit they incur.
To put it all in much clearer perspective, if you're in any of the following conditions, then you should consider getting Asset Protection:
The only way to ensure the safety of your hard-earned assets is by creating a thorough asset protection plan. Rebecca Sanders will help explain everything to you in simple and digestible terms.
Do not wait to protect your assets:

Timing is always the key.
When performing planning of this type it is critical to create your asset protection plan only when you have not yet been subject to a lawsuit. If you know that your profession may eventually result in a lawsuit against you, you should take steps to plan before the lawsuit. If a person waits to plan until after a lawsuit is filed any asset protection planning that you've done can be easily unwound.
Call to set a consultation to review your assets and determine if this planning is appropriate for your situation.